ConsuMED is an Italian company based in Milan aiming to be one of the top consumer-oriented companies in Europe.
ConsuMED with its extensive presence in the MENA region helps to relief suffers from their health problems and make their lives more contributing and brighter.
ConsuMED deliberately focuses on innovative products offering a unique combination of ingredients, a unique and lovable administration.
We offer a diversified portfolio of products for bone, skin beauty, gut comfort, immunity boosting, nasal care, kids' health, women healthcare and well-being with the aim of helping people.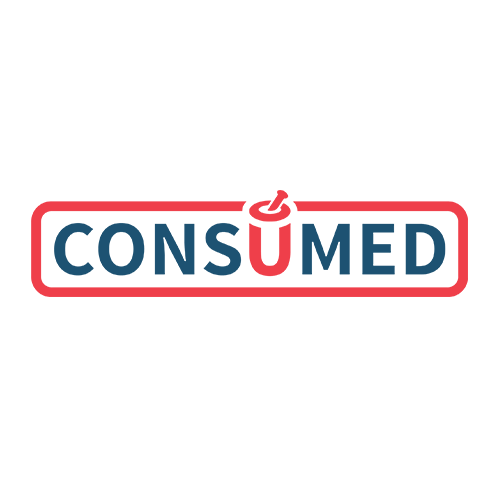 We provide our consumers with innovative, convenient, and effective formulations that improve their lives and make it healthier.

We are aiming to be part of every household with our innovative, convenient, and effective health solutions for all sufferers.

We make it easier for our consumers and their beloved ones to choose their health solutions to treat their minor illness, get well and stay well.